Hoagland Longo Attorneys attend NJDA 8th Annual Women and the Law Seminar
APA Hotel Woodbridge
120 S Wood Ave
Iselin, New Jersey   08830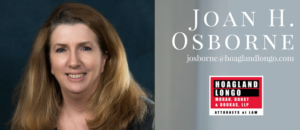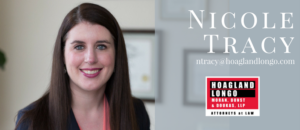 On November 10th, attorneys Joan H. Osborne and Nicole Tracy attended the 8th Annual Women and the Law Seminar, hosted by The New Jersey Defense Association.
Panels of Superior Court Judges, In-House Counsel, Plaintiff and Defense attorneys presented on various topics surrounding this year's focus, "Women and Men: We're All in This Together: Diversity and Inclusion Strategies for Everyone."
For more information, please visit New Jersey Defense Association.
*This event is 4.5 CLE Credits, Including 2 Ethics & Professionalism Credits.